Cutting-Edge Eyewear in Boise, Idaho
Eyeglasses have become stylish and sophisticated accessories, particularly among enthusiasts of high-end designers. Many people choose frames the same way they select handbags or shoes: by picking different styles and colors to coordinate with their outfits. Designer emblems, multi-colored inlays, composite materials and insets of precious stones can all be part of modern frame styles. When you are searching for premier eyeglasses in Boise and surrounding areas, trust the experts at Six One Six Vision Center. We strive to exceed your expectations for high-end frames and high-quality lenses to improve your vision.
Optical Excellence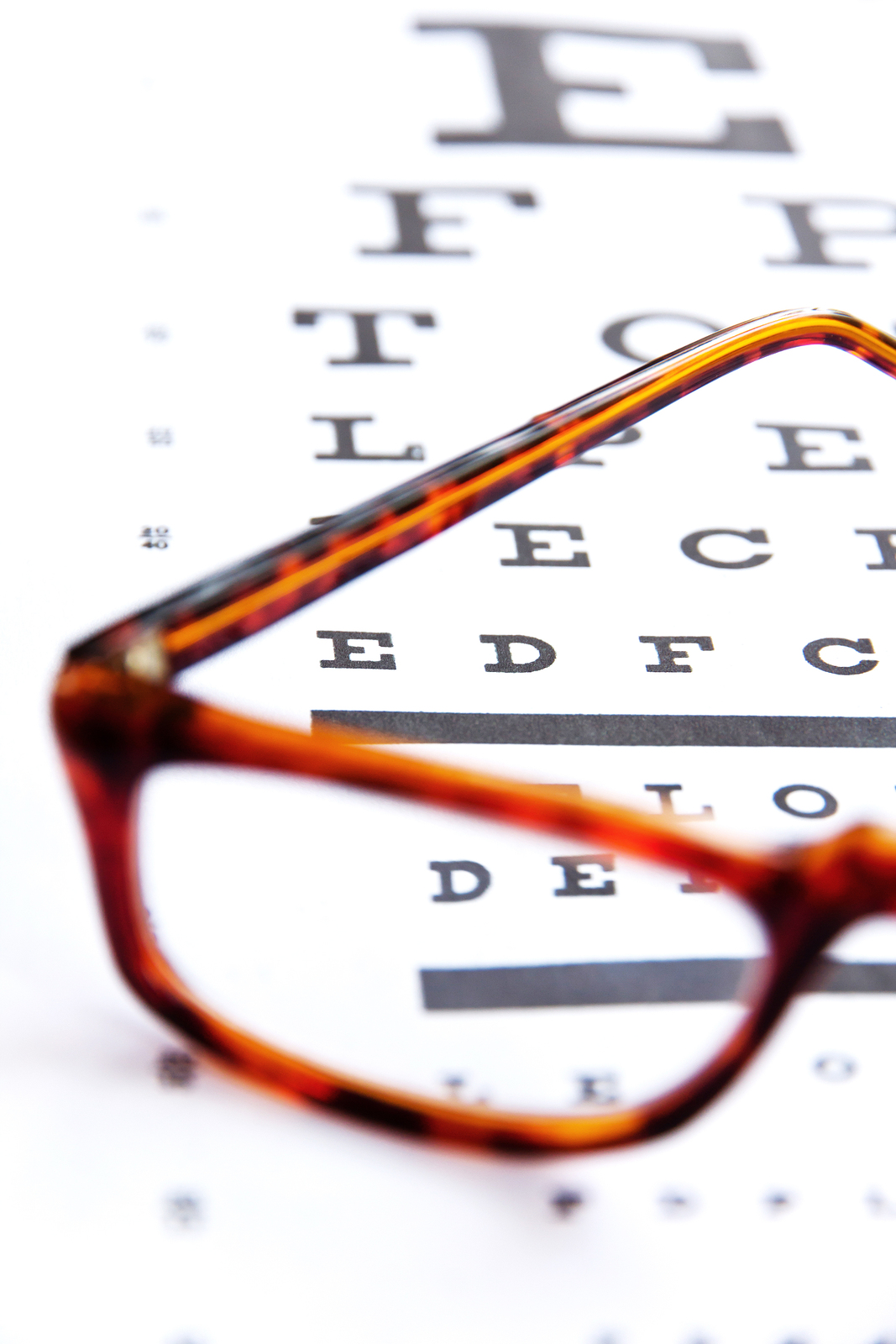 Today's frames include flexible spring hinges and are highly pliable, reducing the likelihood of breakage. These types of frames are perfect for children because of their durability. Eyeglass frame materials have also been transformed with the arrival of new plastics and a variety of metal types.
Some eyeglass frames have parts that can be snapped on instead of being attached by screws. This feature can be handy if you choose to combine different-colored temples with the same set of lenses.
Current Frame Styles
We carry frames from several independent designers, including:
Contact Us Today
Your lifestyle, personal taste, and appearance are the perfect guide to finding just the right eyeglasses for you. Contact us today at (208) 514-1858 to schedule an appointment, or book your appointment online now.