From Eyeglasses to Ocular Disease, Our Team Handles It All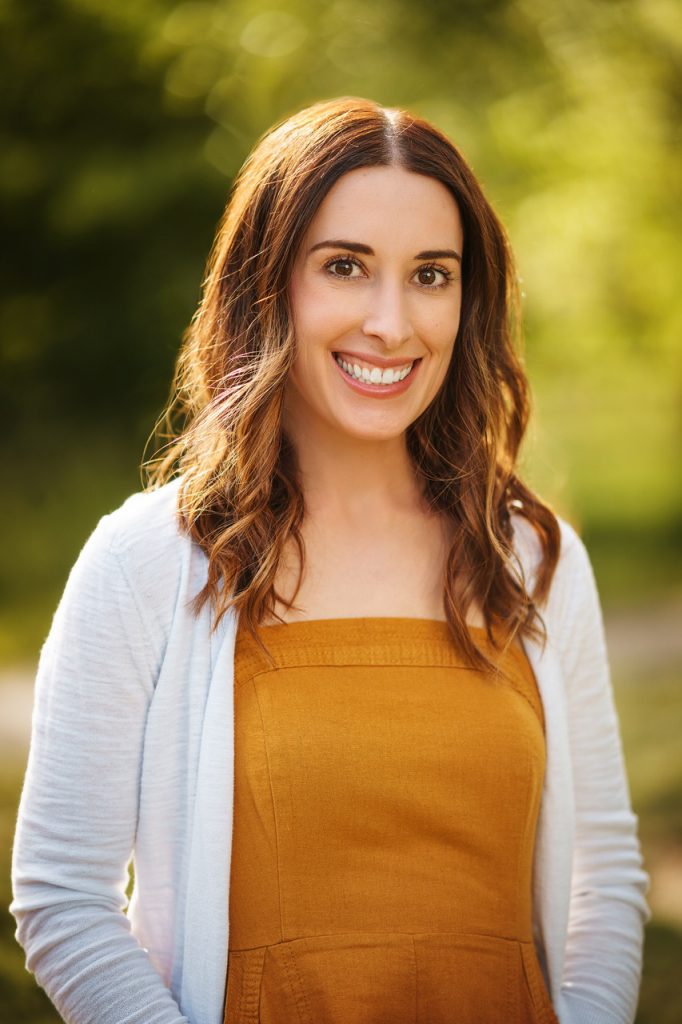 Dr. Lauren Huber, OD
Dr. Lauren Huber was born and raised in Maine. She graduated with honors from the University of Maine, and attended the New England College of Optometry, where she would also graduate with honors. Dr. Lauren particularly enjoys working with pediatric patients, and is an active participant in the InfantSee program – providing free eye exams to babies between six months to one year. She is a former President of the Idaho Optometric Physicians, and a recipient of Idaho's Young Optometrist of the Year Award and President's Award. When she is not working, Dr. Lauren enjoys spending time with her family and trying out all the great restaurants that the Treasure Valley has to offer.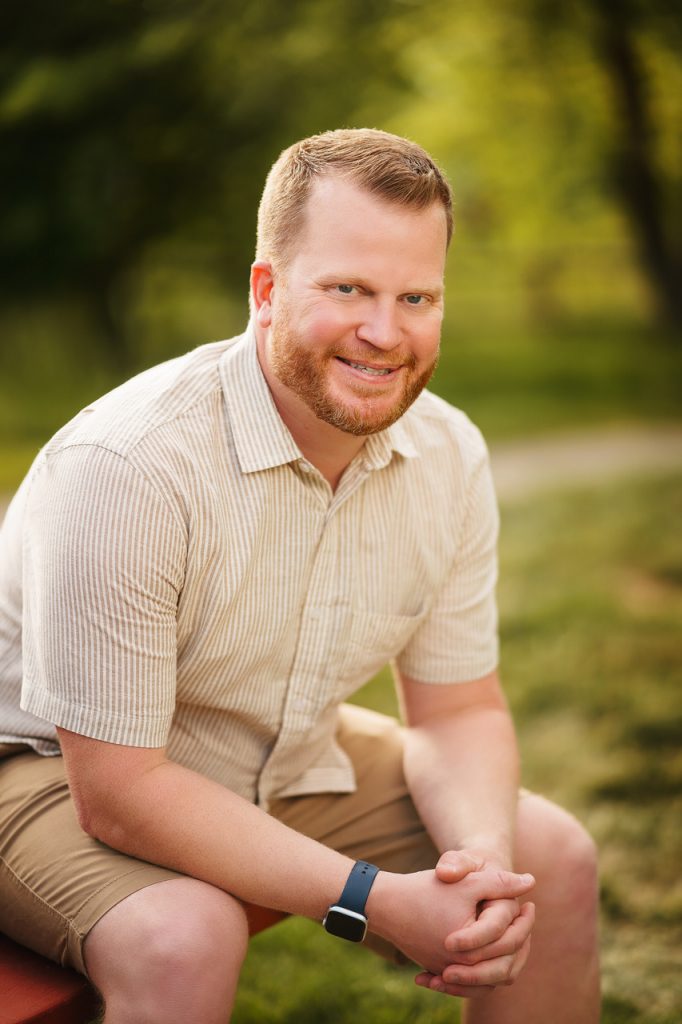 Dr. Ryan Huber, OD
Dr. Ryan Huber was born and raised in the Treasure Valley, attending Eagle Middle and Eagle High School. He received his undergraduate degree from the College of Idaho, where he was a four-year letterman in soccer. After graduating from C of I, he moved to Boston to attend the New England College of Optometry. Dr. Ryan is experienced in numerous aspects of primary eye care, including contact lenses, dry eye, cataract co-management, and ocular disease management. Outside of the office, he can be found running, biking, and relaxing with his family.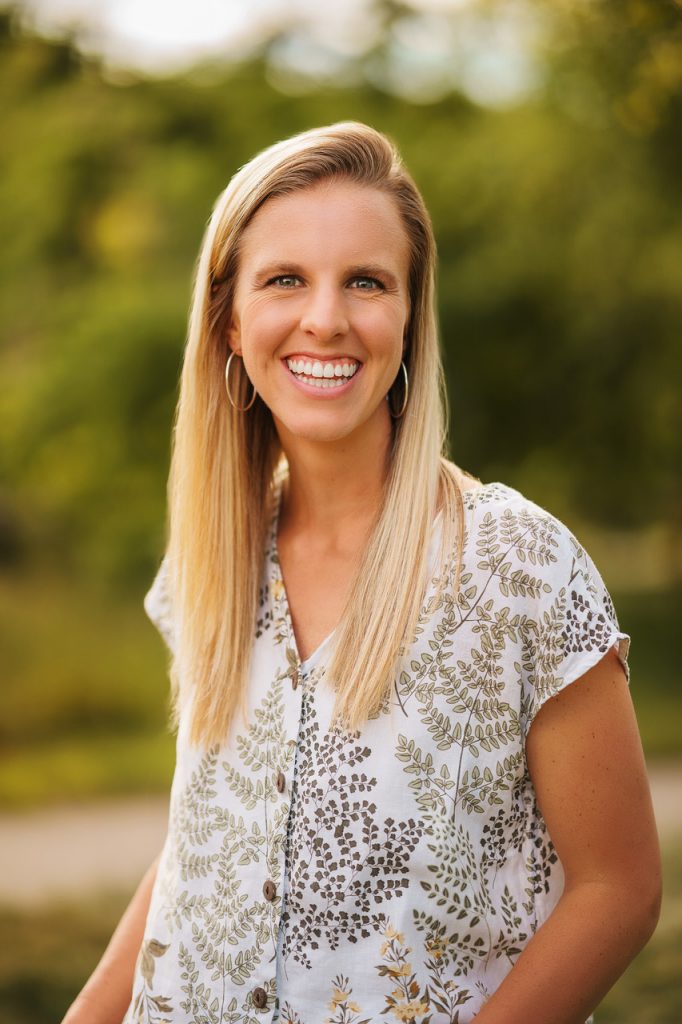 Dr. Shelby Strick, OD
Dr. Shelby Strick was born in Salt Lake City but spent much of her childhood bouncing back and forth between Boise and Northern California. After receiving her undergraduate biology degree from The University of Nevada, Reno, Dr. Shelby moved to California to attend Southern California College of Optometry. Dr. Shelby is extremely excited to be back in the Treasure Valley, where she spends her free time volunteering, hiking, playing soccer, snowboarding, and enjoying all things outdoors with her husband, Shane, and dogs, Sipsy and Millie. Dr. Shelby has a special interest in pediatrics, ocular disease, and contact lenses.