From Eyeglasses to Ocular Disease, Our Team Handles It All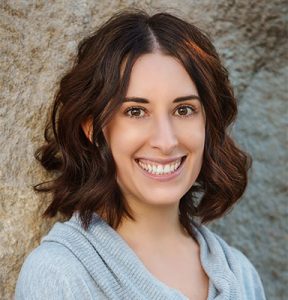 Dr. Lauren Huber, OD
Dr. Lauren Huber was born and raised in Maine. She graduated with honors from the University of Maine, and attended the New England College of Optometry, where she would also graduate with honors. Dr. Lauren particularly enjoys working with pediatric patients, and is an active participant in the InfantSee program – providing free eye exams to babies between six months to one year. She is a former President of the Idaho Optometric Physicians, and a recipient of Idaho's Young Optometrist of the Year Award and President's Award. When she is not working, Dr. Lauren enjoys spending time with her family and trying out all the great restaurants that the Treasure Valley has to offer.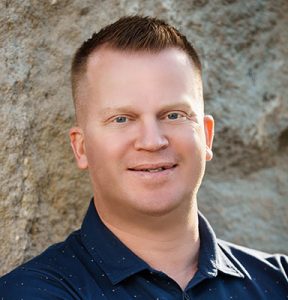 Dr. Ryan Huber, OD
Dr. Ryan Huber was born and raised in the Treasure Valley, attending Eagle Middle and Eagle High School. He received his undergraduate degree from the College of Idaho, where he was a four-year letterman in soccer. After graduating from C of I, he moved to Boston to attend the New England College of Optometry. Dr. Ryan is experienced in numerous aspects of primary eye care, including contact lenses, dry eye, cataract co-management, and ocular disease management. Outside of the office, he can be found running, biking, and relaxing with his family.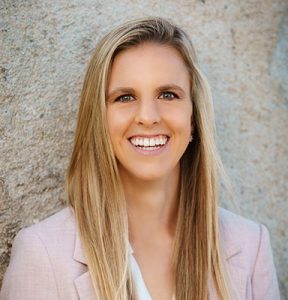 Dr. Shelby Strick, OD
Dr. Shelby Strick was born in Salt Lake City but spent much of her childhood bouncing back and forth between Boise and Northern California. After receiving her undergraduate biology degree from The University of Nevada, Reno, Dr. Shelby moved to California to attend Southern California College of Optometry. Dr. Shelby is extremely excited to be back in the Treasure Valley, where she spends her free time volunteering, hiking, playing soccer, snowboarding, and enjoying all things outdoors with her husband, Shane, and dogs, Sipsy and Millie. Dr. Shelby has a special interest in pediatrics, ocular disease, and contact lenses.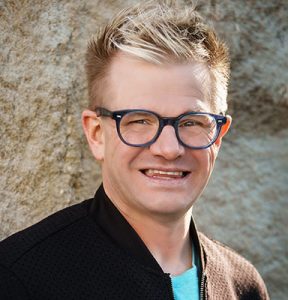 Jay, Optician
Jay is the optician and very first employee of Six One Six Vision Center. Jay has many years of experience in the optical industry, and is supremely talented at making sure you look and feel great in your glasses.
When he is not styling our patients into some great new frames, you will probably find Jay busy volunteering behind the scenes at the Boise Little Theatre, where he has been a stage manager for many years. His talents extend beyond our office to the stage, where his tireless efforts have helped make the Boise Little Theater one of the longest running community theaters in America.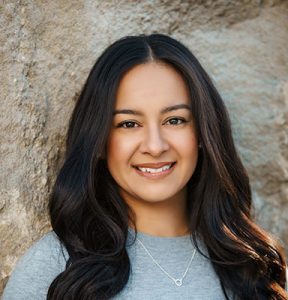 Alex, Optician
Alex is one of our opticians and the optical manager at Six One Six. She is an expert at helping you pick a fantastic frame, as well as selecting the perfect lens style and type for your individual needs. She has been in the optical industry for almost 15 years and has done a bit of everything. In her free time she likes to travel and spend time with her two adorable kids. She also likes attending as many concerts as possible and enjoying the outdoors.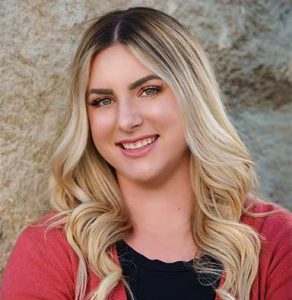 Kaitlyn, Optometric Technician
Kaitlyn is our Optometric Technician. While fairly new the optical industry, Kaitlyn loves it and is working towards earning her paraoptometric certifications. Kaitlyn has 10+ previous years of customer service and looks forward to the daily interaction with patients, especially kids. She has two rambunctious boys of her own that keep her on the move! Outside of work, she loves to be outdoors; paddle boarding, going on walks and four-wheeling adventures are her favorite summer activities to do with her family. When the weather cools down her favorite thing to do is curl up with a good book and hot cup of coffee.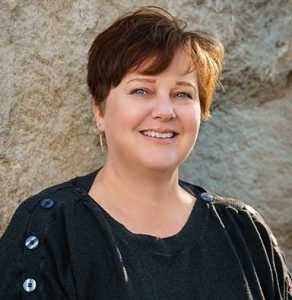 Lisa, Receptionist
Lisa is one of our receptionists and one of the first people you will meet when you come into the office. She will ensure that the administrative side of your visit will be as seamless and stress-free as possible.
Lisa has held general administrative positions for many years and has had years of experience in medical/optical patient administration. She is an Idaho native who enjoys camping, hiking, fly fishing, and motorcycling with her husband to the many beautiful destinations Idaho has to offer.