Eye Doctor Serving the Meridian Area
Complete Optical Services
If you live in Meridian or neighboring Idaho cities, you can count on the eye doctors at Six One Six Vision Center. The services we provide include: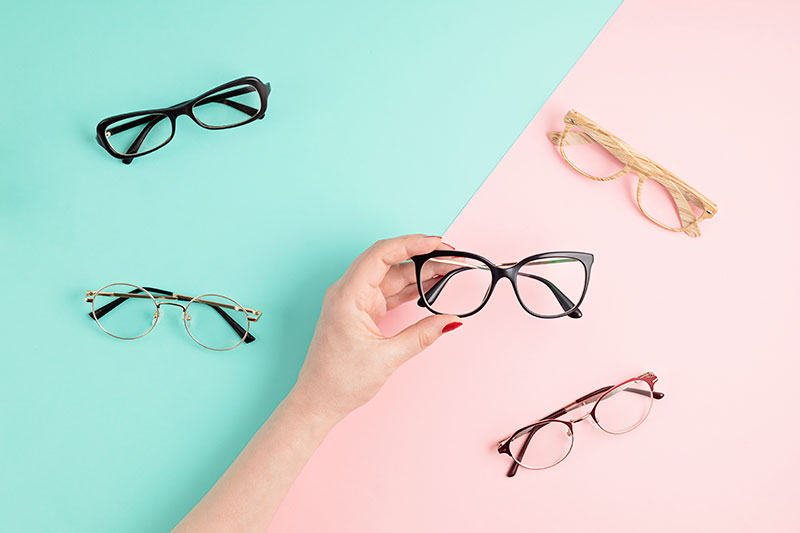 Annual eye exams. Regular eye exams are important for children as well as adults. Vision problems can affect learning and a child's developmental process. Headaches, struggling with homework, or difficulty in school might all be indications of a vision problem, and should be evaluated by an eye doctor quickly.
Contact lens exams. We do careful fitting of the lenses and provide education on the proper wear and care of lenses for long-term comfort and eye health.
Helping you select eyeglass frames and lens options that fit both your vision needs and your personal style.
Diagnosis & Management of Ocular Conditions
We also have the equipment and training to:
Diagnose and treat dry eye disease. During your comprehensive eye exam, our eye doctor will look at the eyelids and surface of the eye to evaluate them for signs of dry eye disease. Some of the therapies for dry eye disease include nutritional supplements, artificial tears and topical medications such as lid hygiene and anti-inflammatories.
Determine the best form of myopia control for your child. There are several interventions that can slow the progression of myopia (nearsightedness) in your child, thus preventing or delaying the need for a stronger lens prescription that will result in thicker, heavier eyeglass lenses. Additionally, people with severe myopia are more susceptible to a variety of eye conditions, such as retinal holes, tears or detachments. The goal of myopia control is to reduce the progression of nearsightedness to decrease the chance of these unfortunate complications later in life. Our trained eye doctors have experience with myopia control and will let you know which treatment options are best for your child.