The Best Eye Care in Boise, ID
Our Experts Help You Achieve Optimum Visual Health
If you're looking for unmatched vision care, you have come to the right place. At Six One Six Vision Center, we offer personalized care from optometrists and staff members who are truly concerned for their patients' health. Our inviting atmosphere ensures that patients are comfortable and at ease from their initial call to the end of their appointment. Dr. Ryan Huber, Dr. Lauren Huber and Dr. Shelby Strick are experienced in various areas of eye care and excited to help you achieve optimum visual health.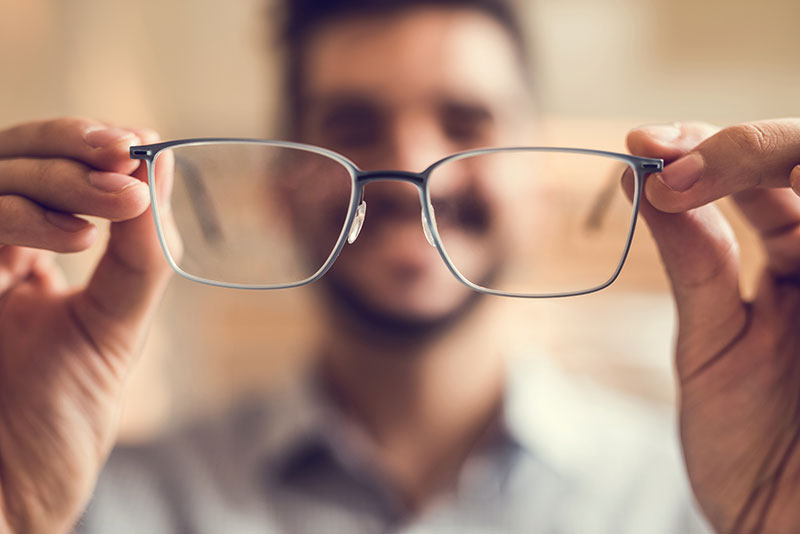 Benefits You'll Experience at Six One Six
When you choose Six One Six Vision Center, you will receive the best treatment around. You can expect the following benefits:
Staff members & doctors who treat you as welcome guests
Convenient appointment times that fit within your schedule
Name-brand eyewear that is only found at Six One Six
Options for payment that include credit, cash, check & CareCredit
What We Offer Our Patients
At Six One Six Vision Center, we offer a variety of services and products for total eye care in Boise and surrounding areas. Let us take care of your optometric needs, including:
Eye exams for all members of your family
Contact lens fittings
Medical eye care for conditions such as glaucoma, diabetes & macular degeneration
LASIK/PRK & cataracts surgical co-management
Emergency eye care
In addition to these services, you will find products that are of the highest quality. Among the eyeglass brands we offer are Monoqool, NW77th, Babiators, WOOW and Zeal. In our full-service optical department, you'll also find lid hygiene products, nutraceuticals and contact lenses.