An Optometrist with a Vision
Six One Six Vision Center is the place to turn when you want quality, personalized eye care. As one of the newest optometrists in Eagle, ID, and surrounding areas, we have a patient-centric vision and a deep commitment that you just don't find in the healthcare industry anymore. We are dedicated to developing our team and working to create an environment that every patient is comfortable with from the moment they walk through the door.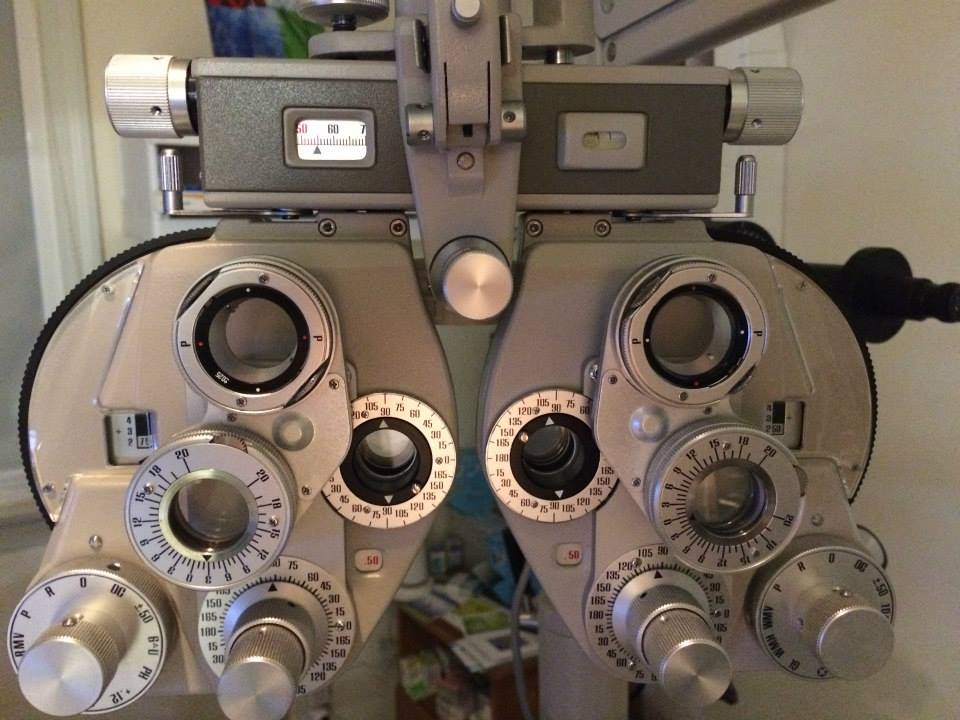 Our Line of Services & Products
As the eye doctor in Eagle that you can count on, we provide a wide range of services and products. These include:
Family eye exams
Contact lens fittings
Dry eye diagnosis and treatment
Emergency eye care
Medical eye care for macular degeneration, diabetes and glaucoma

Myopia control with CRT lenses, multifocal contacts, or drops

Surgical co-management for LASIK/PRK and cataracts
Additionally, we have a full-service optical department with many name-brand eyeglass collections. Some frame brands include Babiators, Derek Lam, Eco, InFace and OVVO Optics. We also offer contacts, lid hygiene products and nutraceuticals.
What You Can Expect
When you enter Six One Six Vision Center, you can expect the very best treatment. There are some unique aspects that set our practice apart, including having the only female optometrist in Eagle, Idaho. Some other benefits you can expect include:
Being treated like a welcome guest by staff members and doctors who truly care.
Having access to eyewear that you cannot find anywhere else in the area.
Payment options that include cash, check or credit, and also CareCredit.
Convenient hours and appointment times, including Saturday and evening hours.
Contact Us to Schedule Your Exam Today
For a different eye care experience, contact Six One Six Vision Center today. Book your appointment now or give us a call at (208) 514-1858 and let's get started.