An Eye Doctor in Nampa, ID, You Can Trust
When you consider eye care in Nampa, Idaho, and surrounding areas, you want to be able to trust your doctor. At Six One Six Vision Center, Dr. Ryan and Dr. Lauren provide high quality care with their knowledge and expertise. They don't just provide eye care; they truly care for their patients. Along with our doctors, our staff members work to create a comfortable atmosphere so our patients can relax. Whether you're on the phone making an appointment, or are having your eye exam done, our customer service can't be beat.
Why We Stand Out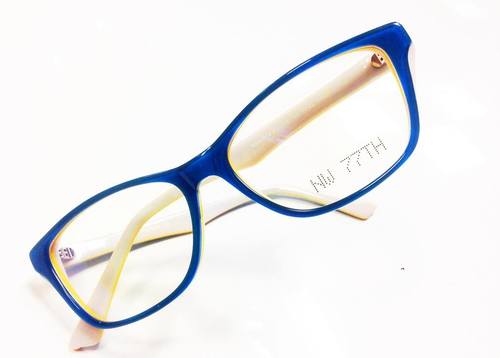 There are some aspects that make Six One Six Vision Center stand out among the competition.
Many of our eyewear brands cannot be found anywhere else in the area.
We accept credit, cash or checks, and can work with patients who are qualified for CareCredit.
We schedule appointments at times that are convenient for the patient.
The Services You'll Find
At Six One Six Vision Center, you'll find that we offer many services and products for your total eye care. Services offered include:
Eye examinations for every member of your family
The diagnosis and treatment of dry eye
Myopia control
Fittings for contact lenses
Medical eye care
Surgical co-management
Emergency visits
In our full service optical department, we have a variety of name brand frames that include Eco, OVVO Optics, Babiators, Monoqool and more. Also available are lid hygiene products, contact lenses and a top quality line of nutraceuticals.
Contact Us Today
To schedule your appointment with a qualified eye doctor in Nampa, ID, and surrounding areas, contact Six One Six Vision Center today. Give us a call at (208) 514-1858 or schedule an appointment online now and let's get started.