About Six One Six Vision Center
All the Eye Care Services You Need
When you're looking for licensed and experienced optometrists to take care of your eye health, look no further than Six One Six Vision Center. We provide a complete range of eye care services for residents of Eagle, Boise, Meridian, Nampa and surrounding communities. Are you ready for your first pair or a new pair of eyeglasses? Maybe you'd like to try contact lenses. We can assess your vision and prescribe eyeglass lenses or, if appropriate, contact lenses. We'll help you choose eyeglass frames you love from our wide selection of high-fashion eyewear, or carefully fit your contact lenses for both comfort and vision correction.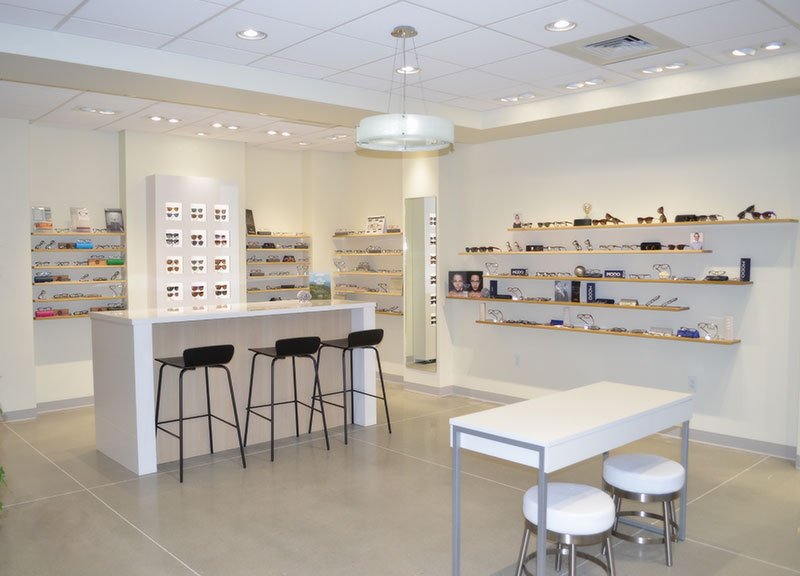 Additionally, our optometrists are well-versed in diagnosing and treating eye conditions, including dry eye disease, macular degeneration, diabetes retinopathy and glaucoma. Don't continue to suffer from uncomfortable symptoms or correctable vision problems. Trust your eye care to the professionals at Six One Six Vision Center.
Where to Begin
A comprehensive eye exam is one of the most important services we provide. It evaluates your vision and eye health and helps us determine:
Whether you need corrective devices like eyeglasses or contacts.
If you are a candidate for LASIK/PRK or specialty contact lenses, including CRTs, sclerals, RGPs and multifocal contacts.
If you have a condition that needs to be treated, like the ones mentioned above.
Location & Office Hours
Our office is located at 27 North Fisher Park Way, #101, Eagle, ID, 83616. Our convenient office hours include both evening and Saturday availabilities:
Monday – Tuesday – Thursday – Friday: 8 am – 5 pm
Wednesday: 10 am – 7 pm
1st Saturday of the month: 9am – 3pm