Aside from wearing eyeglasses or contact lenses, your vision can also be improved through LASIK or laser-assisted in situ keratomileusis. If you have just found out from your optometrist that you are a good candidate for this type of laser eye surgery, you must know that preparation is key to ensuring your recovery. Here are some of the things you need to know when preparing for a LASIK procedure.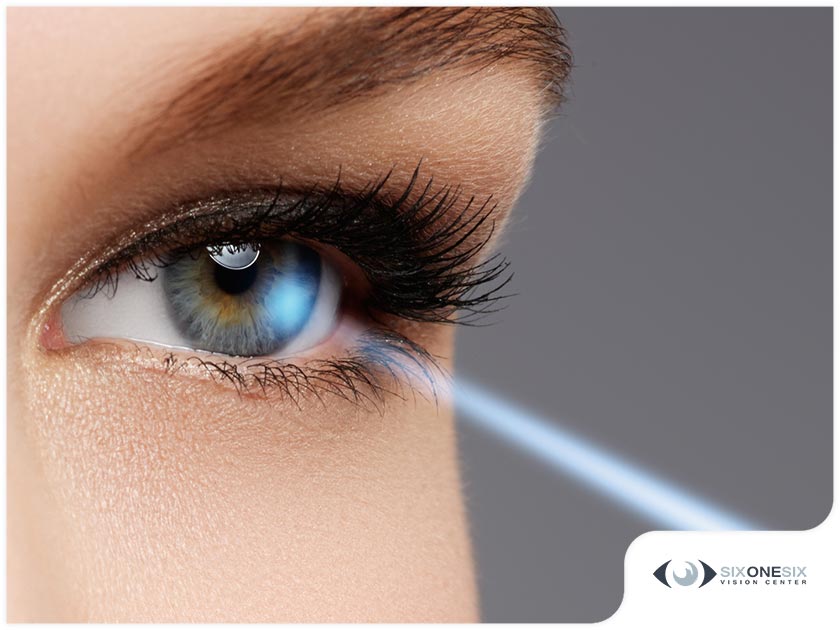 Hydrate Before the Procedure
Unless otherwise instructed by your doctor, you must drink more water before any procedure, including LASIK. It is a great way to keep your eyes lubricated considering that temporary dry eye is a common side effect. Increase your water intake a few days before the scheduled LASIK surgery.
Stop Wearing Your Contacts
Before the procedure, your eye doctor will instruct you to discontinue the use of your contacts. If you wear soft contacts, don't wear them for a week; if you have hard contacts, don't wear them for a month. Wearing them can impact the results of the LASIK surgery. Consider using your spare eyeglasses for the time being.
Never Use Makeup, Perfumes, or Lotions
Before you visit the eye care center for the LASIK procedure, take a shower and make sure your face is clean of any contaminants. Wear comfortable clothing before you go to the appointment, but don't put on makeup, apply lotion, or wear perfume. Hand or face lotions, in particular, can get in your eyes and make your skin greasy.
Tag a Friend or Family Member
You aren't allowed to drive yourself home after the procedure. Get a friend or a family member to drive you to the doctor and back. Only after you're done with the follow-up appointment with your doctor the next day that you are cleared to drive.
Six One Six Vision Center offers a wide selection of eye care services, including comprehensive eye exams and eyeglasses or contact lens prescriptions. Give our optometrist a call today at (208) 514-1858 or fill out our contact form to schedule an appointment. We serve residents of Eagle and Meridian, Idaho.