Wearing glasses with an incorrect prescription can negatively affect your eyes. It can hinder your daily routine and your vision can suffer too. Keep in mind that your vision can change over time and you'll eventually need to get an updated prescription.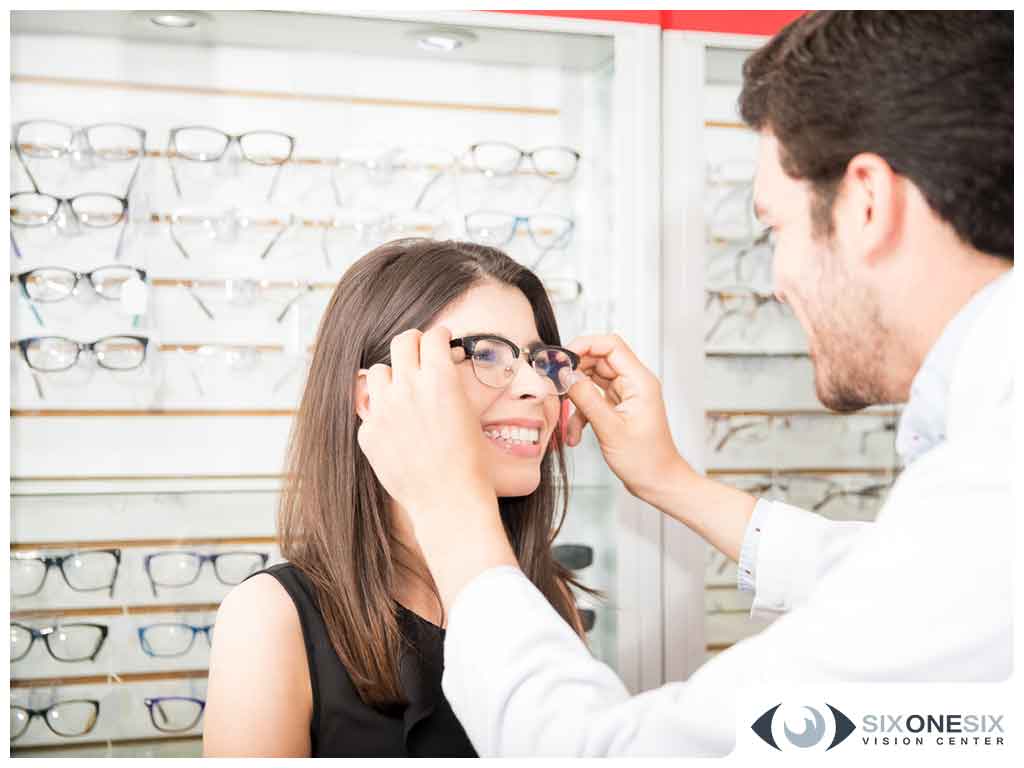 Here are signs you need new eyeglasses. 
Blurred Vision
A sudden or occasional blur of vision and loss of focus can indicate you need new glasses. This can happen to one eye or both due to a dramatic change in your vision or it can be a symptom of another condition, such as cataract. Immediately contact your eye specialist if you notice a difference in your vision.  
Double Vision
Double vision is not the same as blurred vision. It usually occurs when both eyes have a difference in vision. As the difference increases, the more frequent you'll experience double vision. Your eye doctor knows how to balance the difference in prescribing the proper type of lenses. 
Headaches
Most times, people don't realize that their constant headaches are linked to changed eye vision. Headaches are one of the first indications of a changed vision. If your child wears eyeglasses, be wary in case they start complaining about constant headaches. 
Squinting
Those who can't see clearly usually squint a lot. While it's a natural way to improve clarity and focus, it can be detrimental to the eyes when done constantly. This habit can put too much strain on the eyes, making your vision worse. Have your eyes checked by a professional if you find yourself squinting a lot when using the computer, reading, or watching TV.  
When it's time for new eyeglasses, visit your local optometrist, Six One Six Vision Center. Aside from different types of lenses we also offer high-end frames. Call us at (208) 514-1858 or fill out our online form to schedule an appointment. We serve patients in Meridian and Eagle, Idaho.