Cataracts, or the clouding in the clear lens of the eye, is a degenerative eye disease that can lead to blurred vision, halos around light, and trouble seeing at night. One of the most effective methods to prevent the development of cataracts is by maintaining a healthy diet full of antioxidant-rich foods. Here, an optometrist shares a list of food groups that can help ward off cataract-related vision problems.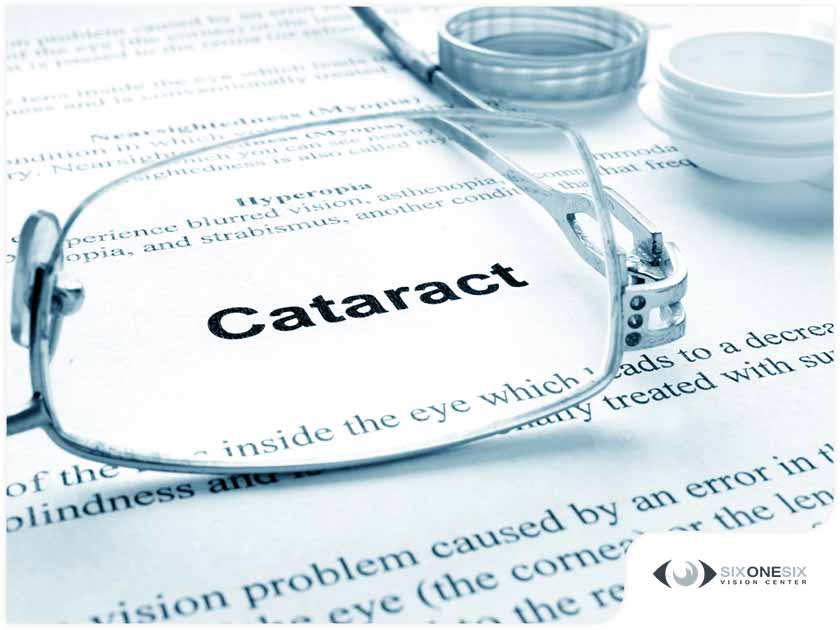 Fruits and vegetables. According to studies, five to nine servings of fruits and vegetables are needed per day to maintain optimal eye health. Since this food group offers the highest antioxidant levels, make sure to include them in your day-to-day menu. Green pepper, broccoli, carrot, papayas, mangoes, and pumpkins are high in vitamin A, lutein, and zeaxanthin, which are excellent nutrients that improve eye health.
Whole grains. At least three servings of 100 percent whole grains are recommended to prevent cataracts. This includes amaranth, brown rice, millet, buckwheat, millet, oatmeal, quinoa, rye, and wheat, to name a few. Do not hesitate to experiment with new ingredients and look up recipes to spice up your everyday meals. According to an eye doctor, avoiding white bread and other baked goods that contain refined grains and sugars is also beneficial for your eyesight.
Fish. Omega-3 fatty acids are also known to minimize the risk of cataracts. Excellent sources of omega-3 fatty acids include tuna, cod, salmon, shrimp, herring, trout, flaxseed oil, and spinach. Consuming fish at least twice a week can also nourish your eyes.
Seeds and nuts. Many seeds and nuts contain high levels of vitamin E, an antioxidant that protects the membrane of eye cells. Some examples are almonds, walnuts, sunflower seeds, and peanuts.
You can count on Six One Six Vision Center for top-rated eye care solutions, from prescription eyeglasses to treatment of cataracts and other ocular diseases, in Eagle and Meridian, Idaho. Our certified team is committed to providing high-quality products and services to ensure the comfort and satisfaction of our patients. Call us at (208) 214-5080 or fill out our contact form to set up an appointment.