Did you know that special coatings can be applied to your eyeglasses to improve them in various ways? We offer different types of lens coatings that are designed to protect your eyes and improve the lenses' performance, durability and appearance.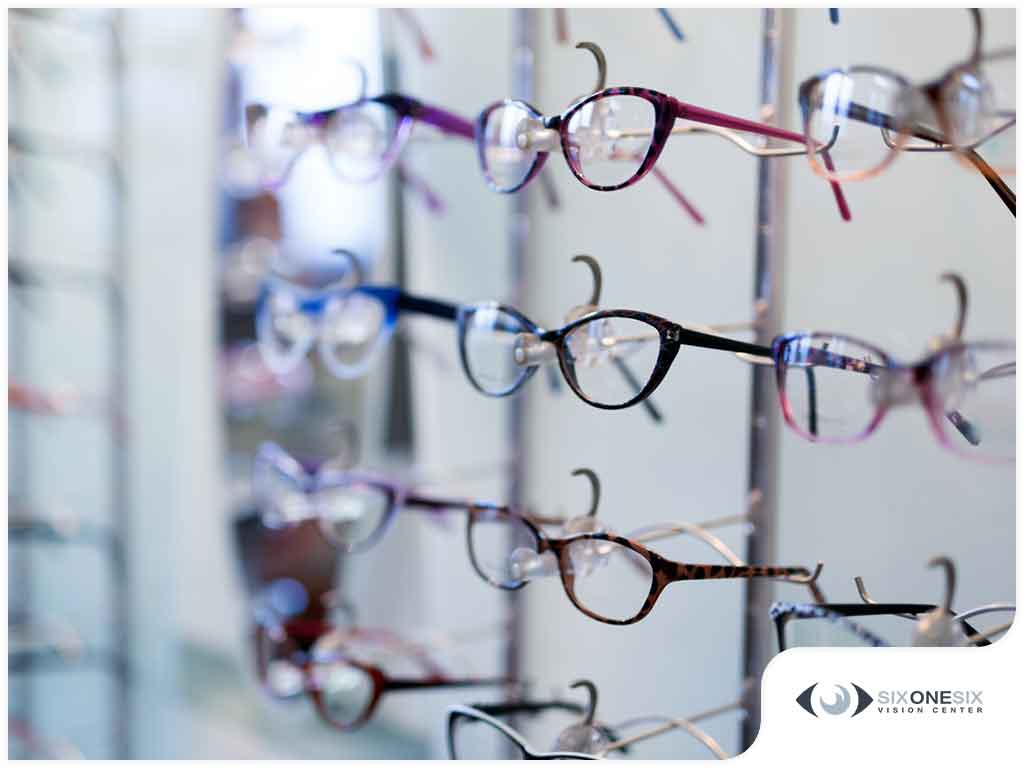 In this post, Six One Six Vision Center discusses the most common types of lens coatings:
Anti-Ultraviolet Treatment
Your eyeglasses can be upgraded with an invisible dye that's formulated to block ultraviolet (UV) rays. Think of it as sunscreen for your eyeglasses. This way, the UV light won't damage your eyes. This coating can also be added to photochromic lenses, which automatically darken when exposed to sunlight and return to their clear color when you head back indoors.
Scratch-Resistant Coating
Apart from being distracting, scratches on your lenses can also compromise your safety by interfering with your vision. Your optometrist may suggest upgrading your eyeglasses with a scratch-resistant lens coating. When added to your lenses, this lens treatment makes the lenses' surface harder and more resistant to "bruises." This way, even if you accidentally drop your glasses on the floor, they should be protected from scratches.
Anti-Reflective Treatment
This thin, multilayer coating reduces glare and reflections from both the front and back surfaces of your eyeglass lenses. With this lens coating, not only will you have an easier time driving at night, but using your computer and other digital devices will also be more comfortable.
Anti-Fog Coating
Anyone who wears glasses has experienced the frustration of fogged up lenses when stepping from a cold environment into a warmer place. The fog can make it hard for you to see, which is both annoying and dangerous. Your eye doctor suggests upgrading your eyeglass lenses with anti-fog coating so your vision will stay clear, no matter the temperature.
To learn more about the different kinds of lens coatings, call us at (208) 514-1858. We serve Eagle and Meridian, ID, and nearby communities.