Our Staff
Dr. Ryan Huber, OD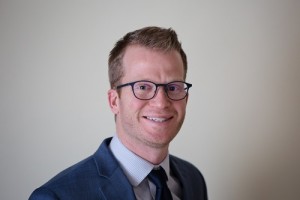 Dr. Ryan Huber was born and raised in the Treasure Valley, attending Eagle Middle and Eagle High school. He received his undergraduate degree from The College of Idaho, where he was a four-year letterman in soccer. After graduating from C of I, he moved to Boston to attend The New England College of Optometry. After graduation, he returned to the Treasure Valley and has been practicing in the area since. He is experienced in numerous aspects of primary eye care, including contact lenses, dry eye, cataract co-management, and ocular disease management.
Dr. Lauren Huber, OD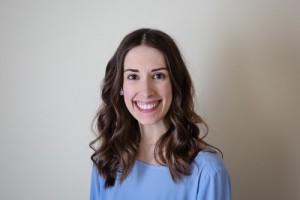 Dr. Lauren Huber was born and raised in Westbrook, Maine. She graduated with honors from the University of Maine, and attended The New England College of Optometry, where she would also graduate with honors. Dr. Lauren particularly enjoys working with pediatric patients, including the InfantSee program. She is Vice President of the Idaho Optometric Physicians. When she is not busy working, Dr. Lauren enjoys spending time with her family and trying out all the great restaurants that the Treasure Valley has to offer.
Jay Parker, Optician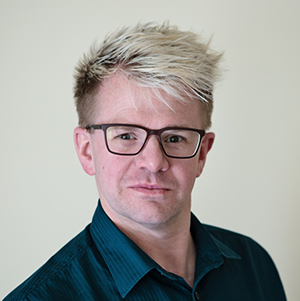 Jay is the optician/receptionist/face of the office/do anything and everything all-in-one person at Six One Six Vision Center. Jay has many years of experience in the optical industry, and is supremely talented at making sure you look and feel great in your glasses.
When he is not styling our patients into some great new frames, you will probably find Jay busy volunteering behind the scenes at the Boise Little Theatre, where he has been a stage manager for many years. His talents extend beyond our office to the stage, where his tireless efforts have helped make the Boise Little Theater one of the longest running community theaters in America.