Frames
The idea for Babiators was born on a military base in Beaufort, SC, when one of the founders saw her fellow military wives' kids squinting in the sun while their pilot Moms and Dads stood protected and stylish in their aviator sunglasses. Hence the birth of Babiators – safe, stylish, and durable kids' sunglasses. Even better is that these sunglasses are guaranteed – if your child's Babiators are lost or broken within one year of purchase, the company sends you a FREE replacement.

The Inface concept is all about creating beautiful authentic frame design and bringing it to the consumers. Every frame in the collection is unique and every little detail is taken care of. Inface Company wants to embrace and fit fashion frames to many types of faces – from kids to adults – therefore the collection contains a great variety of shapes, sizes, colors and materials. The 4 words that capture the idea and soul of the Inface brand : timeless, aesthetic, modern, and exclusive.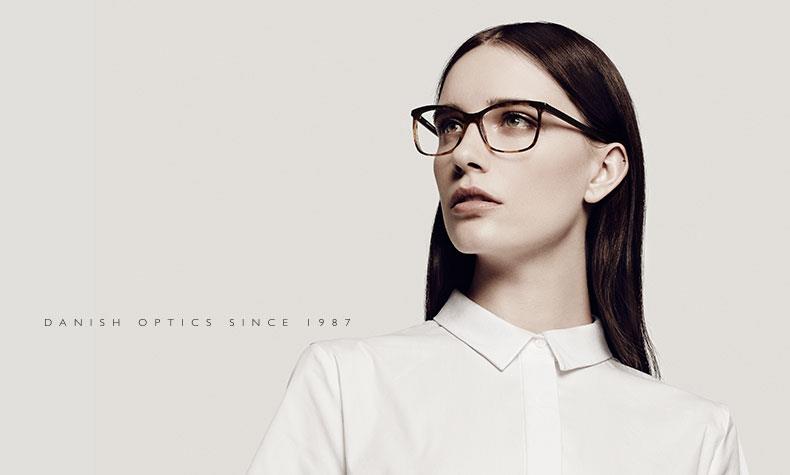 ECO
The only eyewear brand made of 95% recycled content or 63% biobased material. ECO shows their commitment to the environment by planting a tree for every frame sold. This company empowers customers to reuse ECO's packaging and donate their unwanted eyewear to people in need, which provides the gift of sight to 314 million adults and children worldwide. ECO's approach is based on the pillars: LOOK GOOD, FEEL GOOD, and DO GOOD.

SALT. is a brand for anyone who appreciates simple things made well. Born on the coast of California, SALT. combines the best of custom materials and Japanese Craftsmanship to create the finest in premium eyewear. The brand draws its inspiration from Nature's effortless beauty: The Sea, The Air, The Land and their Timeless connection. Their mission is to capture this inspiration and infuse it into their product. All of nature's beautiful shapes, details and colors. And like the inspiration itself and its unique moment in time, each piece of SALT. eyewear has its own fingerprint, finished by the hands of third generation Japanese artisans. SALT's design language is timeless, remaining relevant as near term trends come and go.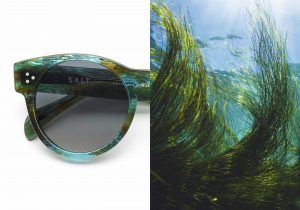 Between traditional and casual, chic and off-beat with a 'trendy London' feel, the WOOW style will speak to all women and men with a sense of humor. The little message inserted in the end tip of the frame will make the wearer smile first thing in the morning. The WOOW collection is entirely developed by the Design Studio under the direction of Pascal Jaulet, produced and distributed by the FACE A FACE teams.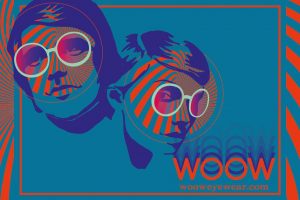 ZEAL Optics builds the highest quality eyewear for people who live for outdoor adventure. But that is just the beginning of the adventure. They focus on more than just being an eyewear company, and are guided by a simple set of beliefs: Use Less, Give Back, Explore More. This company is a part of the Maui Jim family.